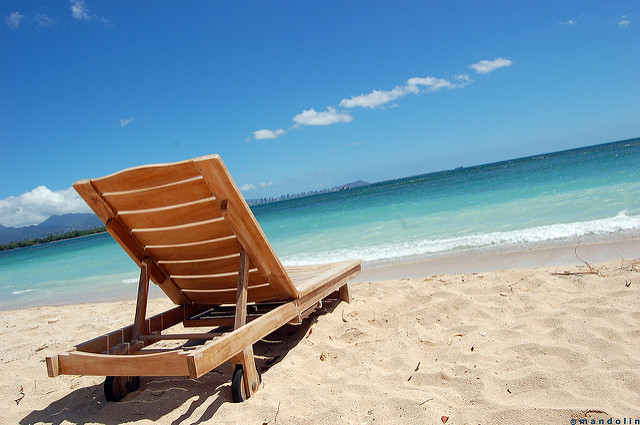 As we move into March Spring Break is once again upon us and with new travel restrictions being discussed by the TSA, as well as a little budget hangover from too much holiday shopping we are looking at ways to enjoy a budget-friendly spring break this year.
1.) Drive doesn't fly. If you are with a group picking a destination you can drive to will save you money over flying and you will get to avoid the new pat-down procedures that the TSA is quietly rolling out.
2.) Vacation Rental instead of hotels – renting a house affords you more space, more flexibility, things like a kitchen, and will save you money over double occupancy hotel rates.
3.) Unsung Vacation Spots – going to places not typically associated with spring break can be a good way to save money, without question Dayton beach will be busy, but Corpus Christie? Not as much.
4.) Shop – or more specifically shop for food and other necessities rather than eat out for every meal. This pairs nicely with #2 above as a vacation rental will give you the ability to have meals in.
5.) Travel on off days – Thursday to Thursday as an example hotel rates will be lower if you do fly airfare will be cheaper as well.
Those are some of the things we are thinking of to help us save a few bucks on our coming holiday break. You might also look at this list of budget-friendly spring break destinations from US News and World Report