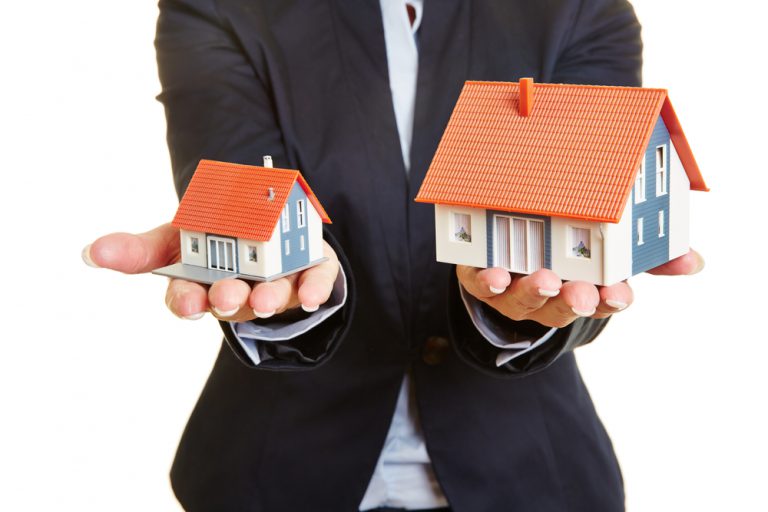 Your home insurance is a major part of purchasing a home. Your house will be one of the largest assets you will ever own, so it makes sense to insure it. However, comparing home insurance quotes is not an easy task. Buying a house is already a stressful job; the last thing you many of us have the energy for is shopping insurance carriers.
The biggest mistake people make is looking for the cheapest home insurance rates possible, without comparing the details. You might an insurance quote that is less inexpensive than others but it won't provide enough coverage to properly protect your home.  In order to get the best combination of price and coverage follow these steps:
Make sure you know exactly what the limits are and what items are and are not covered, then as you compare policies make sure it is an apples to apples comparison.

Premiums vs Deductibles

This is a common sliding scale that companies can use to reduce your monthly out of pocket expenses, that is until you need to make a claim.

Limits

Just like premiums and along with your risk profile the limits on your policy will be the third major contributor to the price of your home insurance policy.  Make sure as you cross-shop coverage and carriers that you are looking at policies with the same limits AND that those limits are high enough to cover a worst-case loss.

Bargain, Bundle & Negotiate

by combing your home and auto insurance policies (a process called bundling) you can qualify for significant discounts that will reduce the cost of both items.  You should also be candid with all providers that you are cross-shopping them this will incentivize them to get you the most discounts and best deals out there.