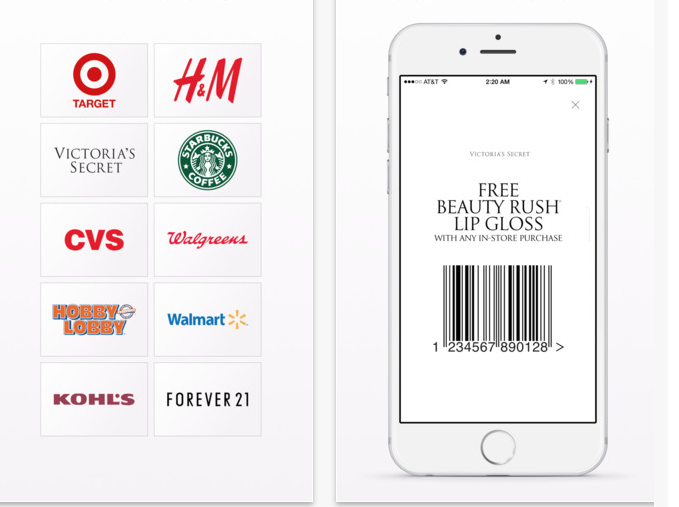 Well hello to the Shopular app! I just found it and am now hooked.
Shopular compiles all the newspaper & direct mail inserts from your favorite stores, coupons, and online promo codes into one app. I'm guilty of being that person who clips a coupon and then forgets to bring them with me to the store. If it wasn't that reason for not having them then it was poor planning – you know the old "running errands" when you decide to go somewhere last minute and be without my coupons. Shopular solves this problem.
When you open the app you get to choose from their list of stores which is very large. This selection process indicates which stores' deals will pop up in your feed when you log in. The options are excellent and includes tons of major box stores like Walmart, Target, Sephora, Michaels, Cost Plus World Market, Pier 1, Bed Bath and Beyond, and many more.
There is a search feature where you can find even more stores than what they originally present you with when you first sign up. When you search by store you'll get a list of active deals for that store. They will generally show you both the online deals and the in-store deals. I love using the in-store deals because the coupon is right there ready for you to use when you checkout. You can also favorite deals or products so they easily compile in a list within your profile screen for easy access later.
I have only had the Shopular app for a few weeks, and I've already used it many times. Let us know if you decide to give this app a try for yourself. Based on the money it has already helped me save, it will remain on my phone for a long time to come!