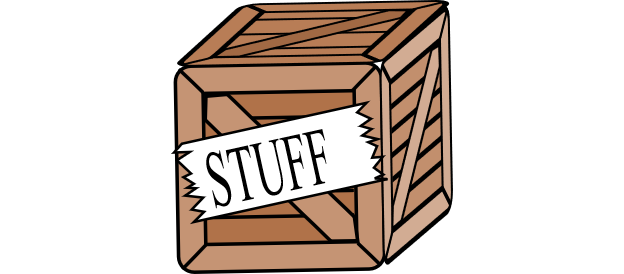 One great way to save money is to get stuff for free, and the freebie movement is alive and well online. While not perfect with the typical drawback being that if it's free, the quantity is limited, or maybe the item has been used and abused. There are none-the-less good places to get high-quality Freebies Online, let's look at some of our teams' favorites:
The aptly named "Free" sites:
1.) FreeStuff.com – This is exactly what you'd think it is a great place to get free stuff, primarily in the consumer packaged and household goods spaces.
2.) Free Stuff Finder – Exactly what you would expect: Freebies, Free Samples, and Coupons posted daily.
3.) Woman Freebies – Browse through thousands of links to free stuff and free samples online. Receive the latest news on the best contests and sweepstakes on the web today!
4.) SweetFreeStuff.com – Get real free stuff and free samples by mail, coupons, deals, and giveaways. New freebies added all the time!
Bigger sites with sections dedicated to Freebies and Free Stuff:
5.) Freecycle Network – The Freecycle Network is a grassroots and entirely nonprofit movement of people who are giving (and getting) stuff for free in their own towns.
6.) Craig's List – craigslist provides local classifieds and forums for jobs, housing, for sale, personals, services, local community, and most importantly for this list Free Stuff
Coupon Sites:
7.) The Krazy Coupon Lady – Our favorite EXTREME couponing site with curated offers and deals posted constantly
8.) Coupons.com – the original (and likely largest) site for coupons.
There you have it a quick round-up from the MyHugeSavings team on our favorite places to score Freebies Online. What sites did we miss? or should we add to the list for our next update?