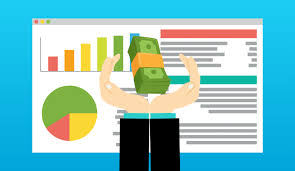 Taking the time to cover these questions with your insurance agent will leave you with the right coverage and get you the best prices possible for your needs.
What to cover:
What is the right deductible?
Knowing what you will have to pay out of pocket for a claim in the event of a claim can help you plan your savings. If the deductible level is too high or low this can complicate your planning.  Talk to your agent about what makes sense within your finances.  Typically a higher deductible will lower your monthly costs, that is until you need to make a claim.  At that time your out of pocket will be much much higher.
What does this cover?
Different policies cover different types of events, and it is key to understand those risks. Live by a river?  (Flood insurance) WildFire? Hail?  look at the risks you face and plan accordingly.  If something is stolen, will you be covered for the full value? Replacement cost? Appraised Value?  What are the policy limits?
When should I review my coverage?
Most people remember to change their insurance coverage if they have a child or buy a house. But any major event or expenditure, like a remodel, new TV, or a move, should warrant updated coverage and or home inventory.
How much life insurance should I have?
There are online calculators that can give you pretty good estimates.  That said, a sit down with your agent can get you a proper personalized plan aligned with your financial goals. For instance, age of your children, amount of time left on your mortgage, and/or retirement investment strategy could all play a role in the discussion.
Discounts?
An agent knows the insurance world far better than you ever will.   It always pays to have a conversation with them about possible discounts& bundling of policies.  An example from my life: when I was younger because of the bundle discount it was cheaper for me to have renters insurance AND auto insurance as opposed to just auto insurance.
And one bonus (not really money saver) item to think about: Make sure you know what policy covers what items and how to insure they are properly documented.